Japanese Big Question Mark
Japanese BQM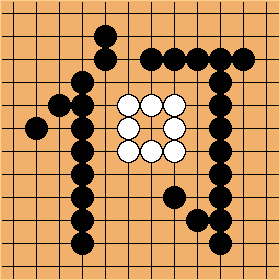 Welcome to the Japanese Big Question Mark !
This page is patterned after the Big Question Mark.
Chris Hayashida: I am learning Japanese, and am trying to learn how to speak when playing in Japan. However, I only had nine weeks of class, and my vocabulary is based on reading and watching Hikaru no Go and talking with relatives.
This page is for questions about the Japanese language, in case they come up.
A reference to HikaruProblem9 might belong on here.
---