3-4 point Enclosure josekis
This gives an overview of 3-4 point Enclosure Josekis (that is, joseki that start with a shimari rather than a single stone) that have a page (or several pages) on Sensei's Library, grouped by original enclosure.
See also shimari probes and kikashi.
For each joseki a standard sequence is given (this is one of the more common ones, but need not be the absolutely most common one), and an overview of pages dealing with that joseki and its variations.
---
Small low enclosure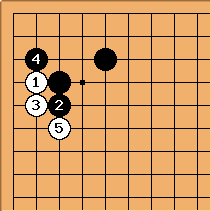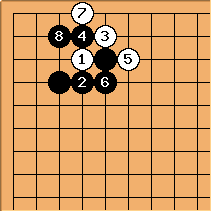 Small high enclosure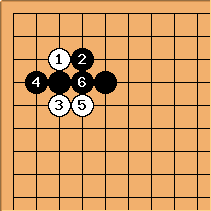 Large low enclosure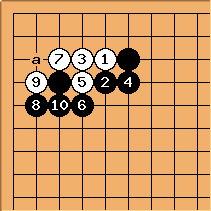 Large high enclosure
---
A large number of other enclosures is discussed (with links) on Unusual Enclosures