Gu Zihao
Gu Zihao (辜梓豪) is a Chinese professional player, born in 1998.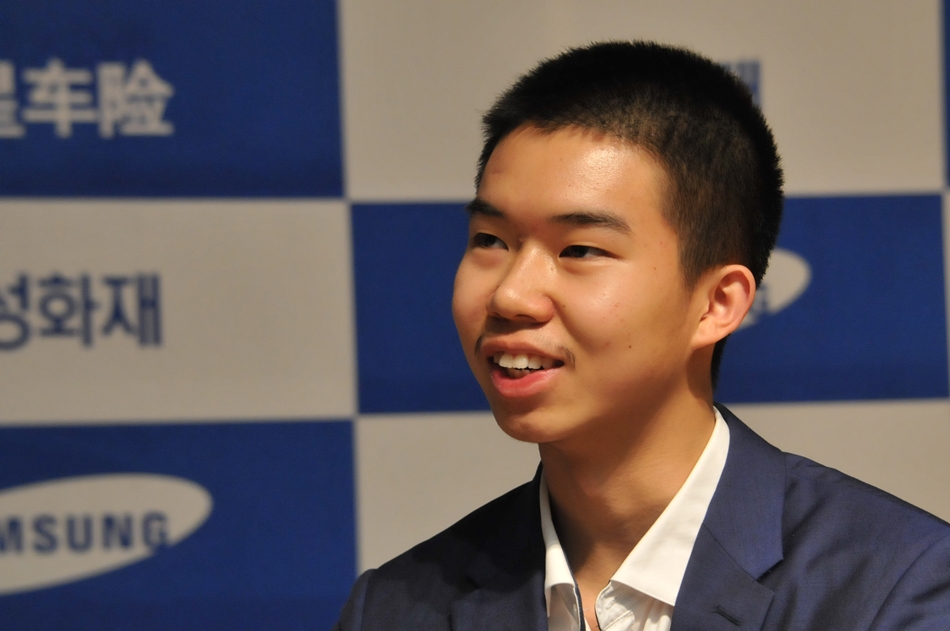 Gu Zihao at the 22nd Samsung Cup in December 2017

5p in 2017, one of the many rising young Chinese players and entered goratings.org top 10. Won the 22nd Samsung cup in 2017, which earned him an immediate promotion to 9p.
His profile at

Chinese Wikipedia.