Sada Atsushi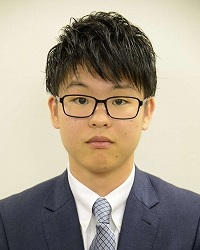 Sada Atsushi (佐田 篤史, born December 24, 1995) is a professional player of the Kansai Ki-in. Pupil of Sumi Shinsuke.
1p 2012-01, 2p 2014-01, 3p 2016-08, 4p 2019-06, 7p 2020-09
His 2022 game against Tang Weixing was

reviewed by Michael Redmond.
The jump promotion to 7p he received was due to having qualified into the Honinbo league.
He's won several internal awards, including one for most consecutive victories.
Links