Queries about Enclosure Josekis 1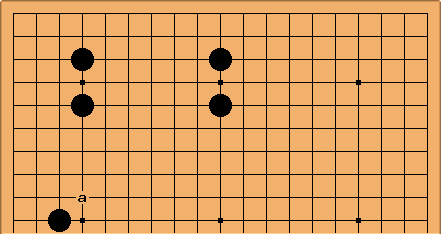 In this position Enclosure Josekis gives White a as the 'correct' reduction.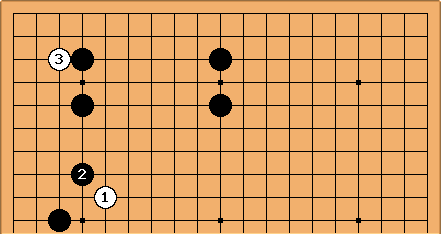 This sequence, with the knight's move cap for reduction followed by the probe at 3, was consistently used by Fujisawa Hosai, whose style often led to omoyo contests.
The shoulderhit idea of the first diagram does occur - the book sequence harks back to a classical game (Shuho-Ito 1857-10-12). It was played in modern times by Go Seigen: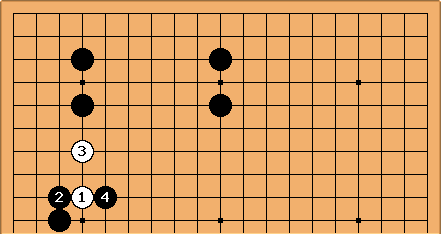 This happened in that case (game from 1951).