Thickness Example 6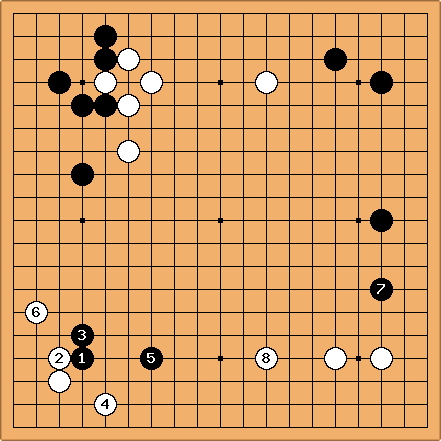 This example comes from The Shuko style opening, by Fujisawa Shuko. Fujisawa played Black against Sakata in the 1970 Oza match.

-

made thickness in the bottom left corner with sente. Then

took a large point on the right side.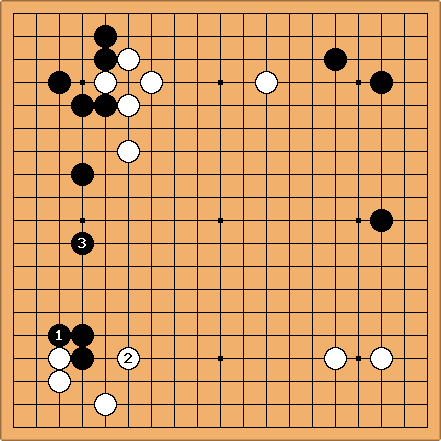 Sakata thought Fujisawa would play the turn at

and stake out the left side. But the left side has bad aji, and Fujisawa felt that the bottom was too good for White after

.


---