Get Strong at Tenuki
Tenuki in Joseki (or should I say noseki?)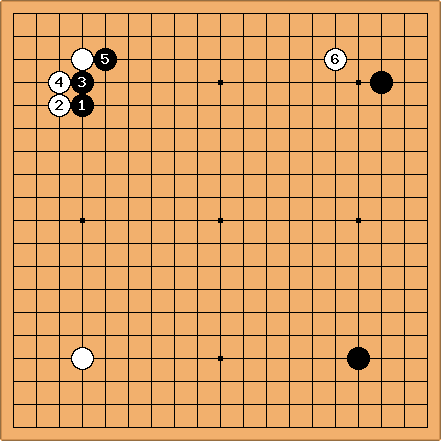 White: Big points before urgent points.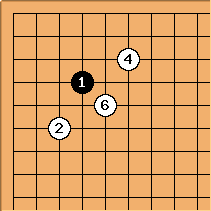 Black: I'll just play the 3-3 point next to live in the corner...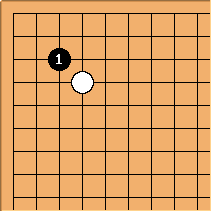 White: Why not, I know all the 3-3 point josekis...
---
Tenuki in Ko fights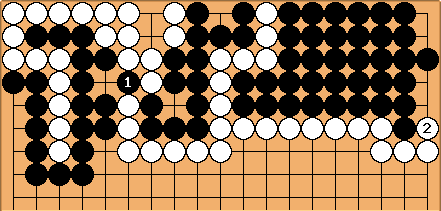 White: Oh good, I have a huge ko threat!
---
And finally... tenuki in yose.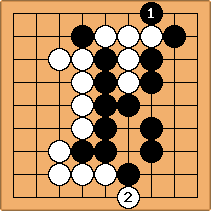 White: Mutual damage!