Chejnik
Hello, I live in

Pardubice , Czech Republic. I am a member of

Pardubice Go Club. You are welcome to visit Czech Republic and our town. :)
I translated glGo client, qGo client, Drago and GoGrinder to Czech language.
I am 2 kyu on IGS. (on KGS i play as chrpa).
A picture of Kuneticka Hora, which is near my home. :)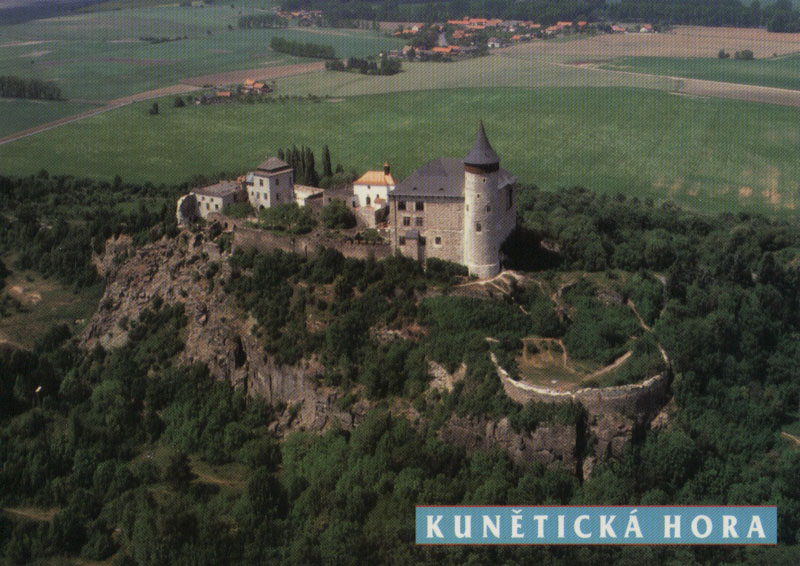 ---
Content moved from chrpa, which is now an alias to this page:
Hello, i play on kgs as chrpa (1k). My real nickname is chejnik :) This page is just a part of a homepage of chejnik.
With regards and one nice joseki chejnik