Positional Judgement Kobayashi Style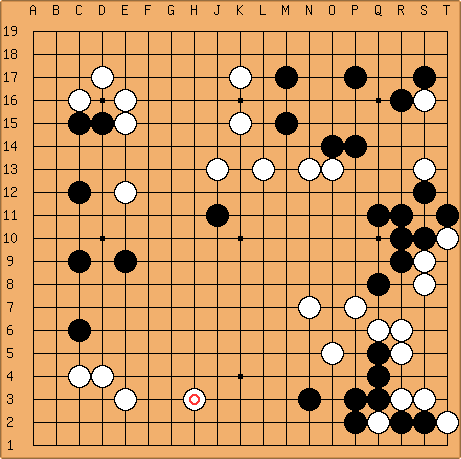 White has just played

. This position was analyzed by Kobayashi Koichi in the Fall 2003 issue of Go Winds.
See his judgement here.
You can also see the whole Go Winds issue online at

yutopian.
---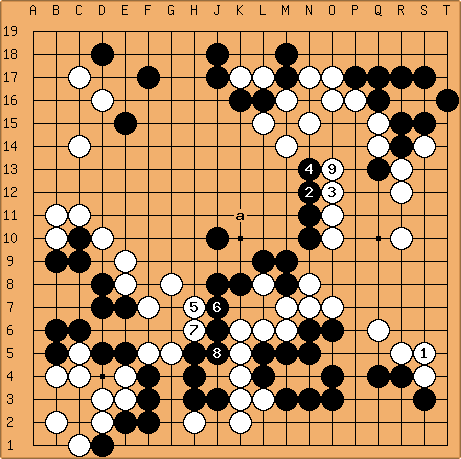 In this actual game between Otake Hideo (B) and Kobayashi Koichi, White attacked Black's group at 'a'.
In the Winter 2003 issue of Go Winds, Kobayashi ponders whether White can win by playing at

instead. He assumes the plays through

.
See his estimate.


I don't want to add any more of these, because I think people should look at the Go Winds reviews themselves, which are valuable and entertaining.