Get ahead with ogeima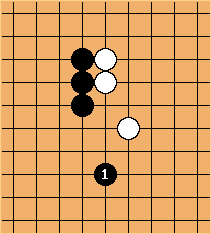 White has gotten ahead with keima. Black can consider getting ahead with ogeima.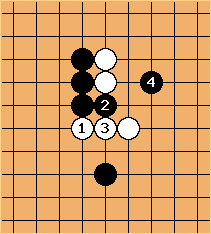 Usually it is possible to cut the ogeima. Here however, Black can answer by bluntly cutting the keima.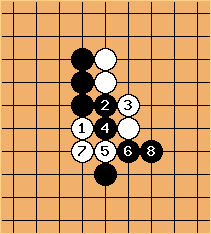 Depending on the circumstances, such a development can be very good for Black, especially when he's strong.
---
Authors