Double crosscut to connect
Abstract form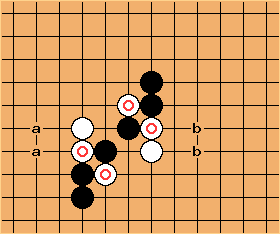 This is the abstract form of the connection. The marked stones indicate the two crosscuts which connect the unmarked stones and the groups they belong to or areas they influence a and b. Each of the four stones, when absent, indicates the only move with which the connection can be ensured.


Resistance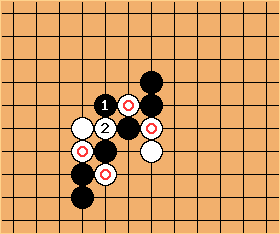 If Black plays atari, then White cuts again and the weak diagonal is now short of liberties.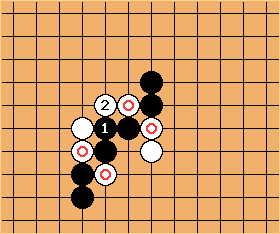 Symmetry aside, Black's only other move is the empty triangle which is obviously caught.
Tesuji
---
Related techniques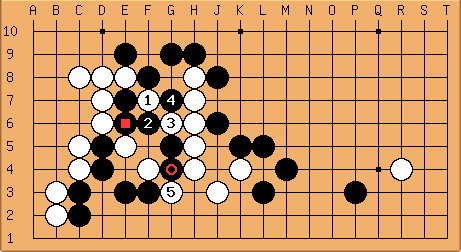 This is a related technique IMO tderz.


and the induced

can be interpreted as having the same constellation as above.
White induced the kosumi-crosscut. (source: from the 'kiri' section of Go Seigen's Tesuji dictionary)
---
See also