Types of Go Boards
There are two common types of Go Board: table boards and floor board. Less common types include: slotted, folding, magnetic, and rollable.
Table Boards
---
Floor Boards
Kaya board, masame cut (origin: Japan, 2016) :
---
Slotted Boards
Slotted katsura board. Picture taken before the board was used. The white reside is a wax powder placed on the board by the manufacturer.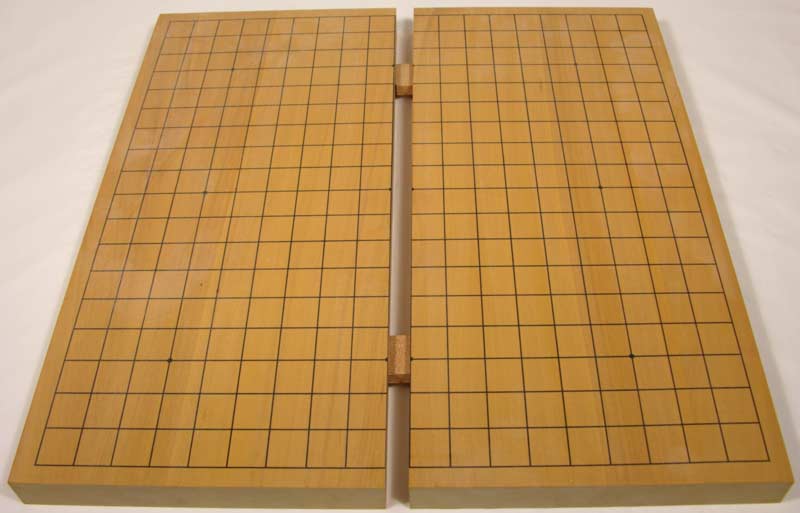 ---
Folding Boards
---
Magnetic Boards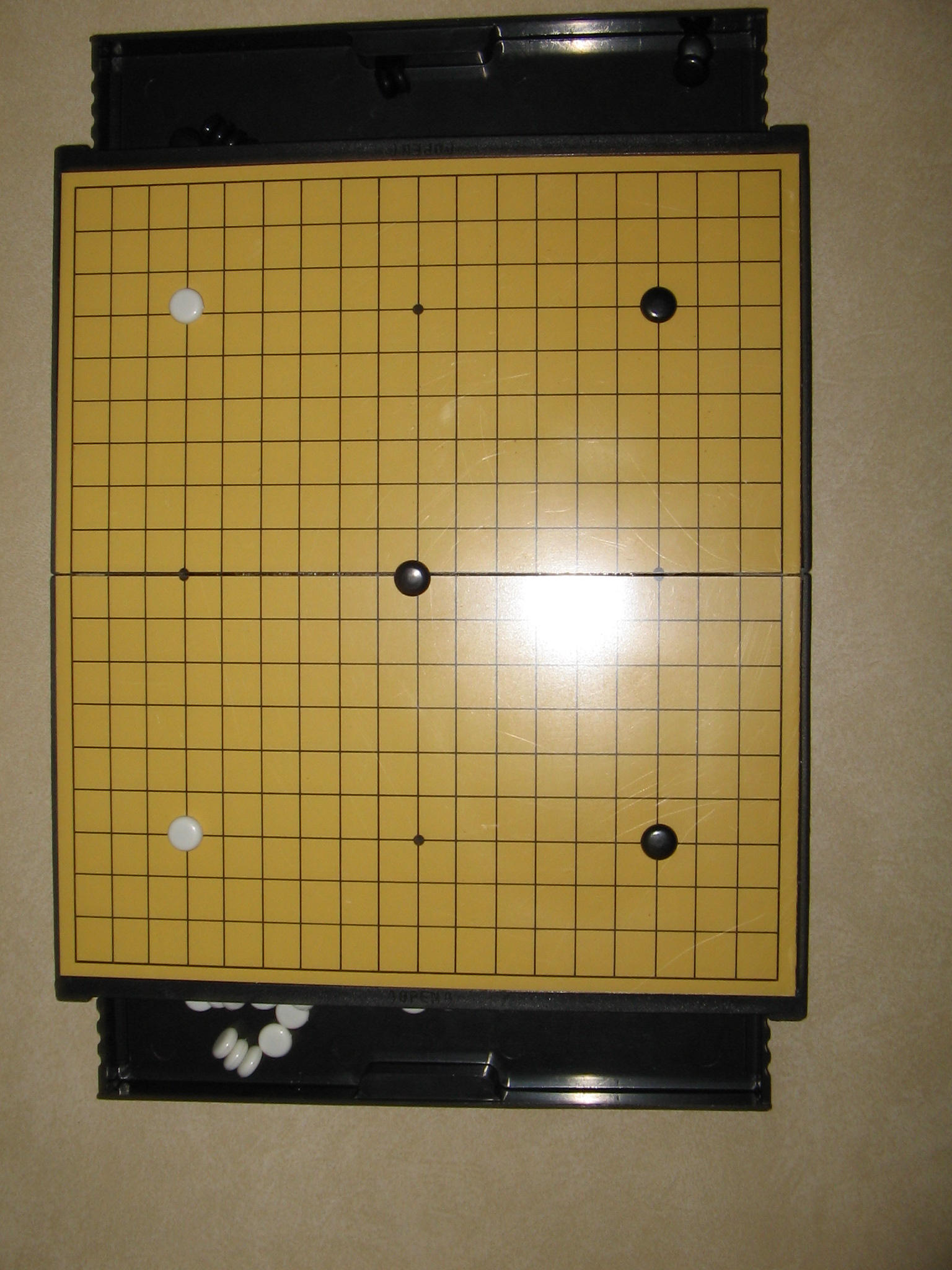 ---
Rollable Boards
In 2009, electronic go boards are coming.
A real working electronic 9x9 go board from Maldoo unfortunedly only a prototype (april 2009)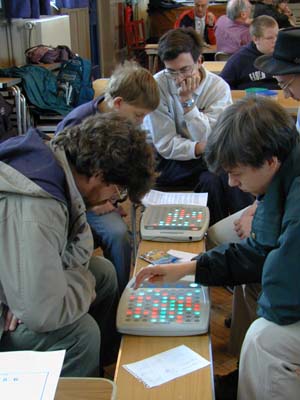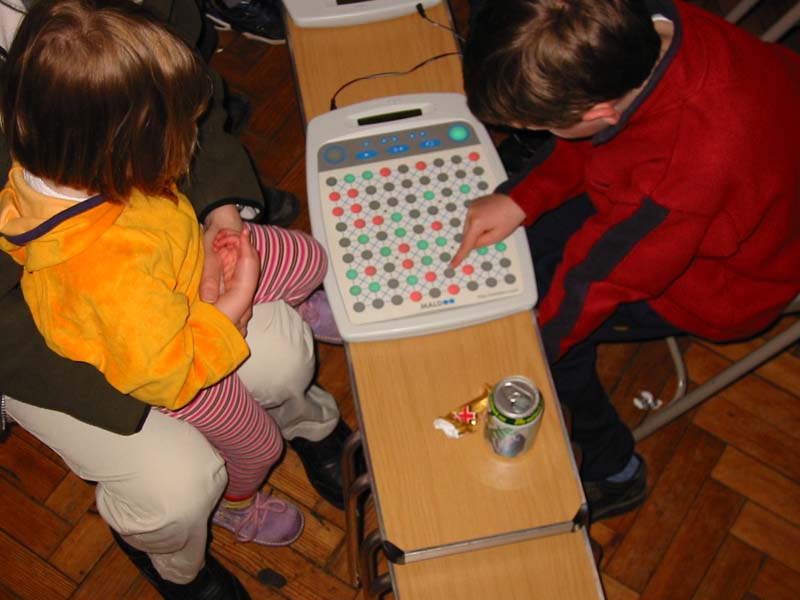 Just a design from

http://gizmodo.com/gadgets/design/electronic-roll+up-go-board-262186.php