Tsuji Shigehito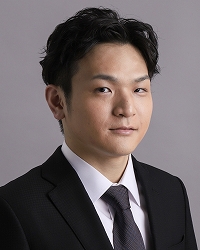 辻󠄀 篤仁
b. 2002-03-26
Kansai Ki-in professional
1p 2017-07
2p 2021-01
Tsuji qualified into the C League of the 46th (2021-22) Kisei. He hasn't done well, though, only winning one of his five games (one still to be decided), and will probably be demoted.
He's beaten Yoda Norimoto in the first round of the 70th (2022) NHK Cup. He'll next play Tsuruta Kazushi, and the winner will face Ichiriki Ryo.
He plays as jin24 on Fox.