Tesuji from Games 4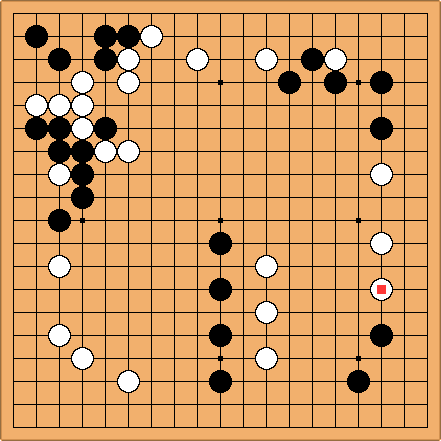 A multi-part problem:
what is Black's immediate goal?
how should Black play to achieve this goal?
The second question is the harder one.
Thanks to the President of the Baltimore Go Club for bringing this problem to my attention.
George Caplan For those who care, the marked White stone was the last move played, not that that will help you find the sequence.