Sacrifice five to kill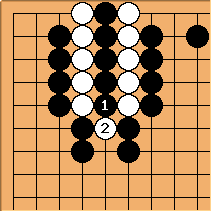 This is the technique in its abstract form. It involves a capturing race in which the attacker willingly sacrifices 5 stones ...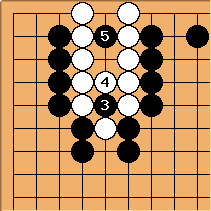 ... to next kill with a throw in and a play at the vital point. Incidentally, the throw-in is better style than playing

immediately, for reasons of ko threats and ko value.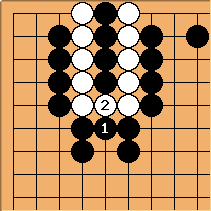 The crux is to create potential for throw-in, and not, as here, allow White to capture four stones solidly, after which she is alive.
---
Reference
This technique is mentioned in the hard section of GoGameGuru's

problem set week 14.