Reduce high enclosure
An example of good technique for moyo reduction. You can find this discussed in the Improve your Intuition series by Takagawa. Another book worth looking at is Reducing Territorial Frameworks.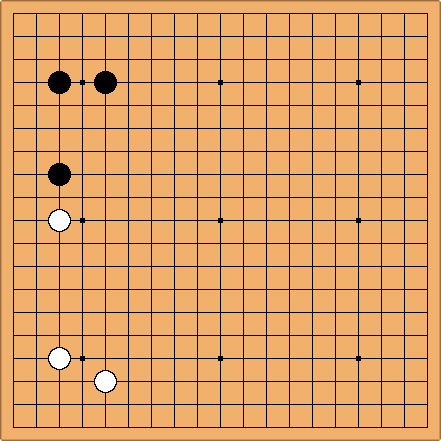 Assume that White wants to reduce the black framework here, and at the same time strengthen her own a bit.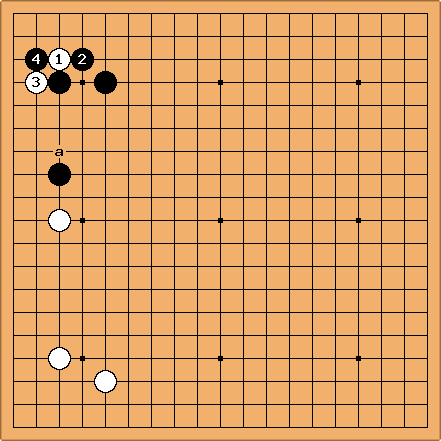 White plays a probe at

.


We shall assume that Black answers strongly at

because he doesn't want White to live in the corner. If Black plays

at

, White plays at

. If Black then plays to the right of

to kill White, White will play a; have fun investigating that move, it's neat :)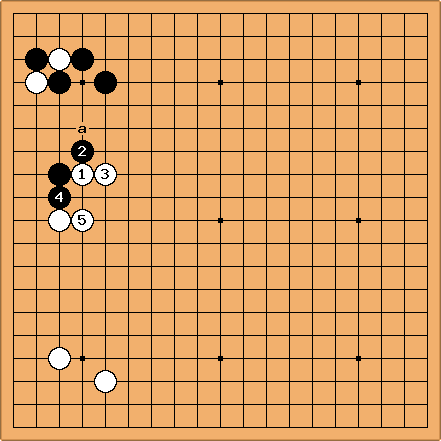 Now White attaches and the sequence to

follows.


Black has some bad aji in his territory and has to add a move, in particular Black cannot push through and cut above

. Takagawa recommends that Black add a move at a.
The beautiful thing about this is of course the timing. White can only play the forcing moves in the corner before attaching at

. If White omits the forcing moves, Black can cut after

and is unlikely to answer the same way in the corner.