Watari / Discussion
aLegendWai: The following is the previous discussion about the attempts to cut a Keima "watari".
Now a complete analysis is at Keima side connection.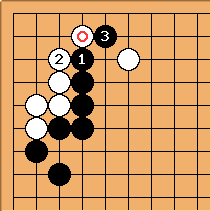 lavalyn: it does?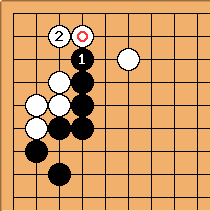 unkx80: It does.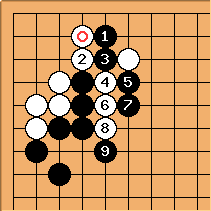 ivoSF? ladder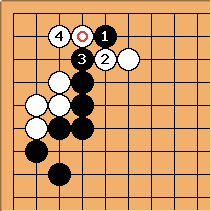 jwaytogo I believe this avoids the ladder. Moves 3 and 4 are miai.
---
tapir: What about connections by oiotoshi and connections with monkey jump? Can we make a connection underneath problem path? We have dozens of them (classic and otherwise).