Snapback Problem 18 / Solution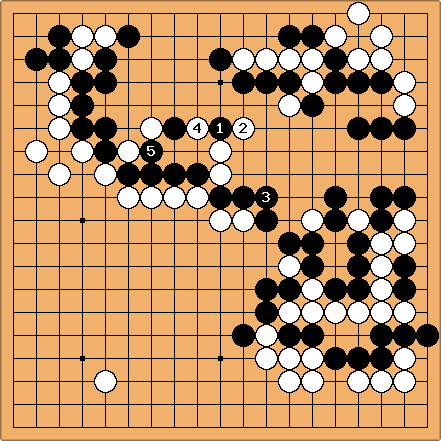 I think that it is important not only to see snapbacks, but to be able to defend against them.

both breaks the ladder and prevents a snapback. After

White would hardly be able to get two eyes.
---
Charles Matthews

is an example of a nose tesuji.
---
I don't get the function of

? Why not just go for the snapback?
Answer: After

the snapback does not work anymore. HolIgor