Nishiyama Shizuka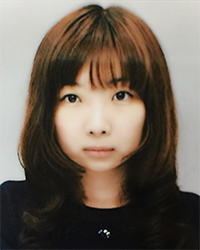 西山静佳
니시야마 시즈카
Kansai Ki-in female professional
b. 9 July 1992, in Osaka-Sayama
1p 2014-12-01, 2p 2022-02
Shizuka is the student of Yokota Shigeaki 9p, one time Gosei challenger. She is also the elder sister of female shogi professional Nishiyama Tomoka.
Her style is "said to be aggressive" (攻撃的といわれます).
Her goal is "to win titles with her younger sister, who plays shogi" (姉妹でタイトル獲得(妹は将棋)).
She is currently playing in the preliminaries of the 2022 Judan, in which she has beaten Kubota Masaru.