Neferneferuaten
This is a diary of musings and learnings from my DDK games. My goal with each of these is to analyze a situation from one of my games, run it through AI (or stronger players), and learn something useful from it.
#02: Are horse heads bad shape?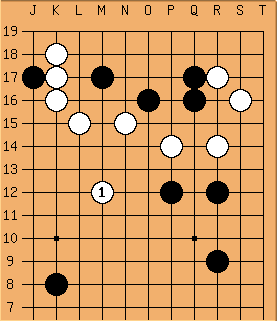 With a stick wedged between two healthy black groups, I wanted to make some points in the center while reducing black, so I played

. But was it good shape? And were there better moves?
#01: Responding to a deep invasion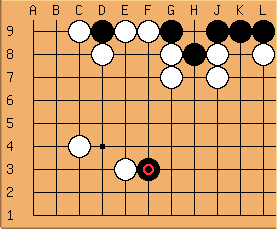 I did not respond correctly to this deep invasion and black ended up making life and threatening a lot of my groups. Here's how I should have responded.