Griffin / Problems
I will post problems here.
Problem 1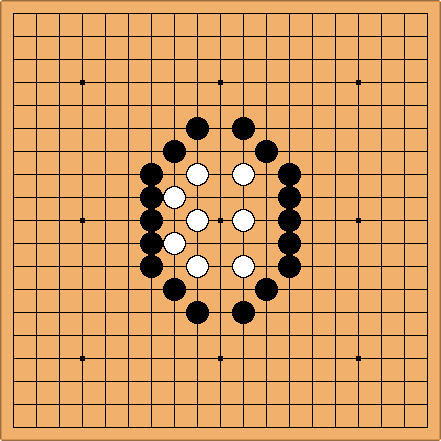 /Problem 1 Solution

Problem 2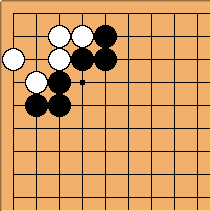 Chris Hayashida: How can it be a status problem if it's Black to move?
unkx80: I will take it to mean, "Black to play. What is the result (kill, ko, life)?"
griffin: Yes. You are right.I probably shouldn't have done that.
        /Problem 2 Solution

tapir: The same problem is discussed several times TripodGroupWithExtraLeg, GokyoShumyoSection3Problem81, GokyoSeimyoVolume3Problem99 and in Beginner Exercise 83 to 86.


Problem 3