Fuseki Reference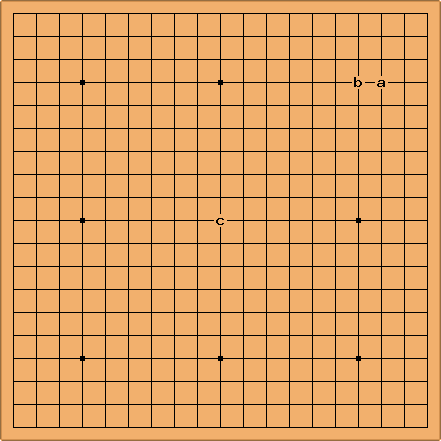 The guide (for historical purposes)
blubb: This is a rough proposal how we could arrange the fuseki project in a sensible and managable manner.

Each page shall provide the characteristic diagram at top, with exactly one move added to its predecessor(s).
If there is already a page at SL dedicated to a position, a link to there should be placed beside the diagram. On the long run, some content might also be merged in.
Below the diagram (i. e. separated by %%%%), there`s room for discussion on the current position and possible next moves.
To allow a definite choice amongst all permutations of moves that lead to a particular position, the "most alternating representant" ought to be used as name of that page, regardless of its commonness (see below).
To skip symmetric multiples, only the "most alternating representant" of the mirrored and/or rotated equivalents of each position shall get an own page.
The project should be browsable as a DAG rather than just as a mere tree. To ensure consistency, links from and backlinks to already existing predecessor pages should be provided immediately when a new page is added. Comments on that new position, as well as links to yet to be created successors, may be given later.
"Less alternating" instances of a position may be included as aliases of their "most alternating" equivalent when appropriate, e. g. due to backlinks.
---
[1] "most alternating representant" refers to [Fuseki max-min-max-min-...], i. e. Black playing as top right and White playing as bottom left as possible under all rotations, reflections and permutations. Other choices could be considered as well, e. g. max-max-max-max-... or min-min-min-min-..., but as far as I can see, this alternating one fits best to traditional opening habits.
[2] Note that this limits the significance of what usually is treated as move numbers in diagrams. Letters as backlink markers would be better for sure, but the current SL markup language allows to assign letters to empty points only. Anyway, since only one move per page is added, no numbers are required to indicate a sequence.