Don't help your opponent exercise 4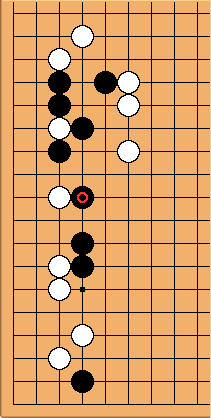 Gronk: This set-up is incomplete. Who's move? The author needs to provide more here. All previous problems gave options (a or b). To be consistent, this problem should have options too. I propose to remove this problem if it is not cleaned up.
unkx80: The author should be Dieter. But I think it should be White to play.