Don't Help Your Opponent Exercise 4 / Attempts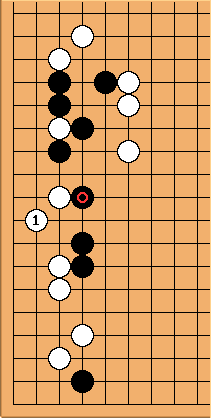 unkx80: I presume you are looking for

?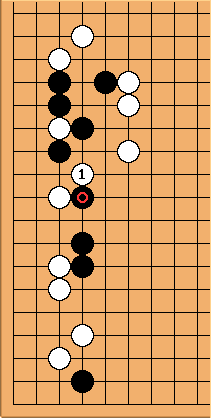 mover? I would go like this caus the w grupes look strong enough. (im probaly wrong tho from being weak.)
Alex: I'm not sure either, but I think we're not seeing enough of the board to evaluate this move. Here's what I read out for the continuation, most of which seems forced to me.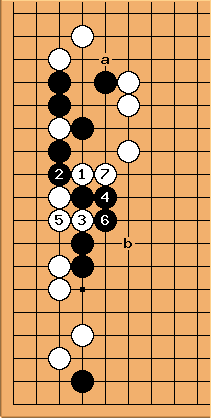 After which the question is whether Black can defend the group above in sente (or even needs to defend it) before coming back to play e.g. b or something lighter (depending on the bottom side situation). That, in turn, depends on the effect Black a has on White. If White is strong enough in the top left that Black's needs to reinforce in gote, then White will be able to peep at b and then attack these heavy stones... so unless I'm overlooking something (quite likely, because I have a hard time reading properly when looking at positions on a screen), your move may be reasonable.