BeginnerExercise307/Solution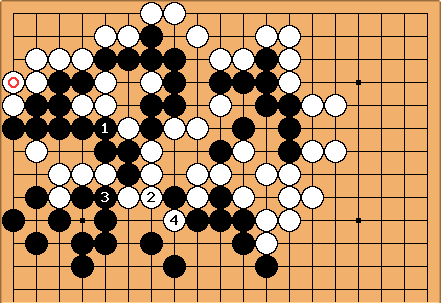 jts: Isn't white stronger in the center now?
fivebells?: Maybe. But it's really subtle, for a beginner...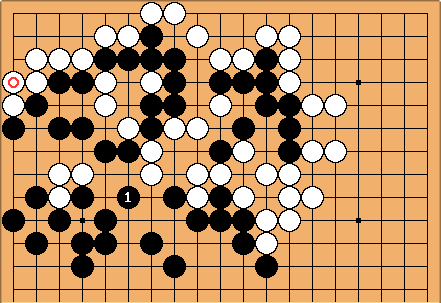 togo: Maybe I did not examine thorough enough, but wouldn't Black wisper "thank you" while answering with

? On the other hand White's move is a sente thank-you-move, so no error in the exercise.
---