3-5 point, 4-3 approach, one-space pincer, diagonal, stretch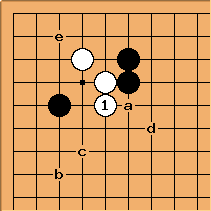 is a common response with a variety of responses. Any of a-e, as well as tenuki, are all fair game.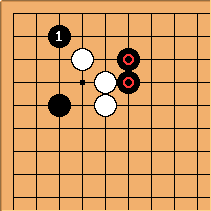 happens very infrequently in pro games. The circled stones are treated lightly.
Here is one of the few pro games where this happens.
---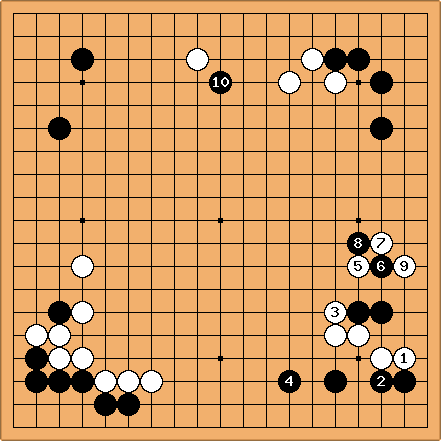 Game Info:
Black player: Gu Li
Black rank: 7p
White player: Ding Wei
White rank: 8p
Result: B+R
Date: 27.02.2003
Handicap: 0
Komi: 7.5
Event: Tianyuan, 17th
Place: Beijin, China
Round: Quaterfinal - 2
Game time: 3 hours
Board size: 19
Number of moves: 207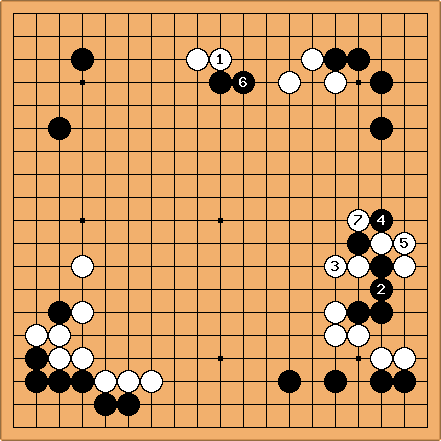 To my 8-kyu eyes, the sacrifice of those four stones isn't something to be taken so lightly (no pun intended). But Black ended up winning the game, so what do I know? :P