Xuanxuan Qijing Problem 309 / Solution
Solution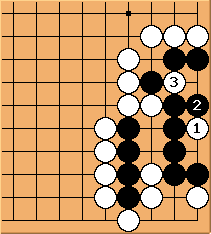 First feature: this shape (Xuanxuan Qijing Important Shape 1) can be reduced to 1 eye.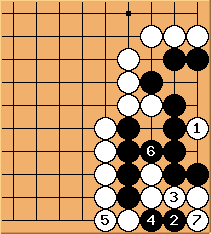 Let's look at the corner next. (All these numbers basically translated to "black captures some white stones by snapback in the corner".)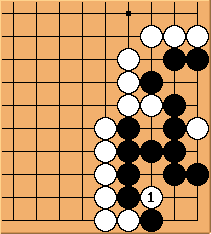 Second feature: Although there's a snapback capture in the corner, black can't make an eye with it.
See also Xuanxuan Qijing Problem238 for another problem with this shape.


Failure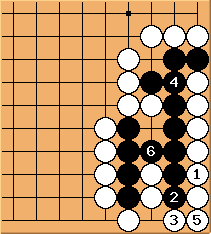 This is connect and die.