Weiqi Zhongji Jieti Xunlian / Errata
Volume 1 Problem 74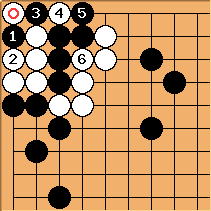 at

.
Volume 3, problem 193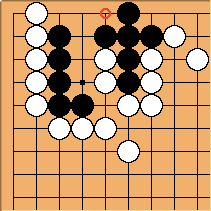 The theme of the problem is: Black will get an eye at the marked point, she must find a method of creating a second eye.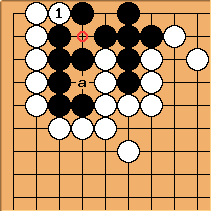 The marked point is not an eye. White will squeeze at 'a'. Black has only one eye.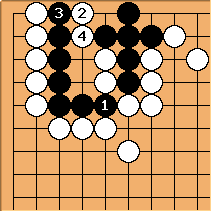 If

,

-

kill. After

Black is damezumari. (Found by Jantje).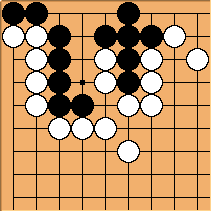 ferdi suggested this correction to the problem.