RTG Problem 36 / Attempts
Here is the problem:
---
If it's Black's turn, it is possible that Black can save them.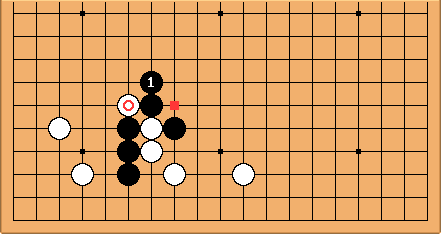 The trick is the laddering system on the White circle stone.

theatens to connect out by making a ladder, while reducing the aji of a White cut at square.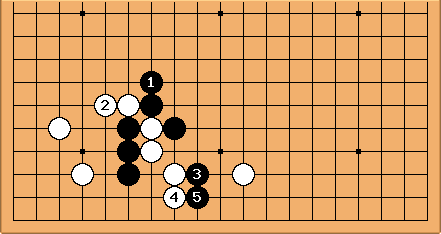 Even if Black manages to save the stones, what is the overall strategy of White? The cut at square (earlier) in place of 2 could potentially be utilized to make a wall.... and if Black connects out, is where is the certainty of territory for Black? -Mystery Go Player
---
What if white decides to take one of the lower black stones liberties like so?