Liu Yiyi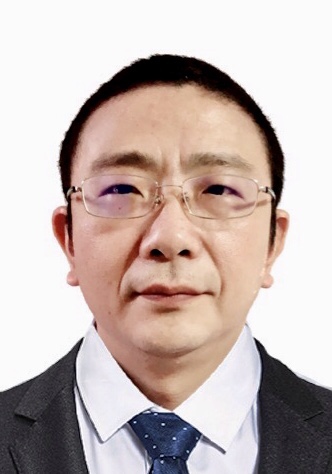 刘轶一
b. 1974-03-11
retired Chinese professional
1p 1988, 2p 1990
He retired from play in 1990, only a couple of years after beginning and at only 16 or 17.
Qiu Bairui was his teacher. Zeng Yuanhai is his student.
Chinese

profile at the Perfect Weiqi Database
His

Go4Go profile only has one professional game. The rest are those he played as a 6d amateur from 2001 to 2012, in the 14th, 15th, 19th and 21st Wanbao Cup, and one from the Bailing Cup preliminaries.