Kyu Exercise 86 / Attempts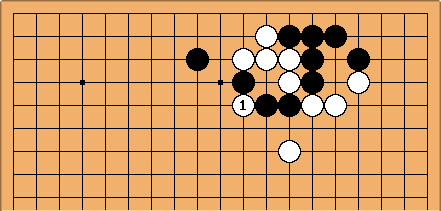 Hylebos: The White Stone at 1 seems to occupy a weak point, though I have not read the entire sequence out to see if black can still prevent an escape.
---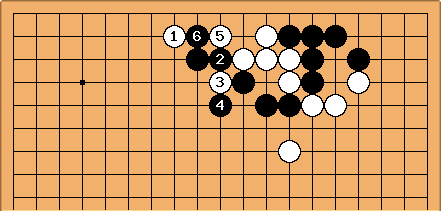 togo: After

the nearest to an escape is a ko.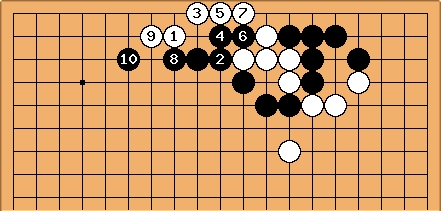 togo: Monkey jump does not help.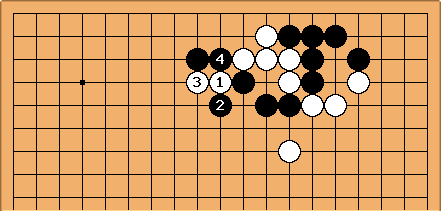 togo: This is the most basic attack at the keima. I don't see how White will escape.
togo: I think there is no solution as required. Also this problem depends very heavily on the surrounding. There seems to be a solution, when only life is required: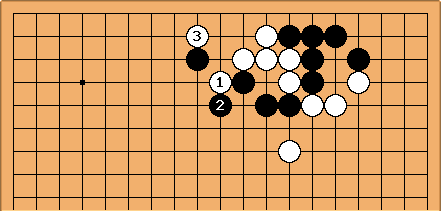 togo: Now Black decides about escape or life beneath the wall for White. White can also simply play

at

.