Black 3 is an approach
This description covers a multitude of patterns - over 30 from pro play - most of which are experimental or unexplored.
When White 2 is a 4-4 point, Black 3 as an approach has been played often over the past decade. Some set patterns have probably started to be worked on in this case.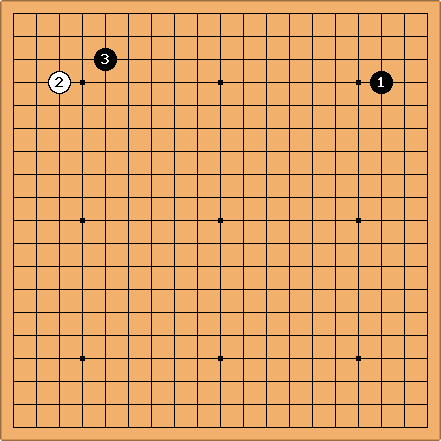 In the case of opposing komoku, which is well known from classical theory, Black 3 is played because of the actual urgency of first play in the symmetrical situation.
In general it will not be that Black 3 as an approach is more urgent than occupying a corner, but it may have a function in relation to probe or transposition strategies.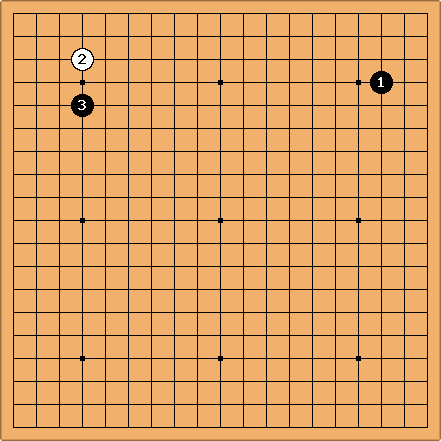 This is one of Cho U's favorite openings as black.