OD1P - Aug 5 Problem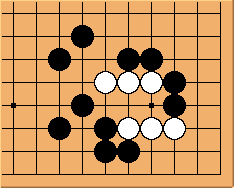 SnotNose: Who submitted this problem? Would the author kindly look at the attempts. I think we've covered all the options now.
unkx80: I will assume that my attempt is the solution for now.
---
See also: Gokyo Shumyo, Section 1, Problem 82, which is likely to be the intended problem here.