CGS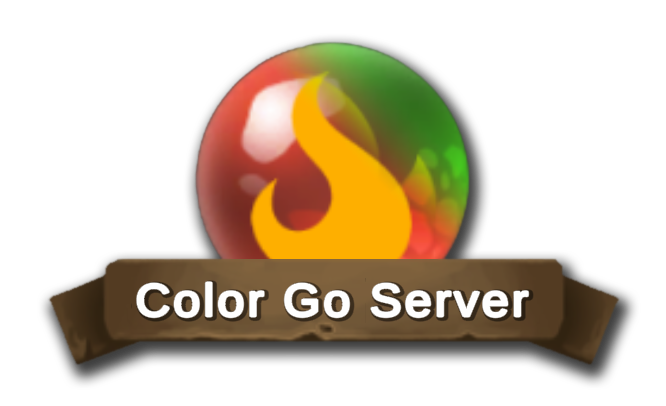 The

Color Go Server (CGS) is a new Go server accessed by visiting

https://colorgoserver.com/. CGS is especially popular with novice and younger players due to the ease of setting up an account, the lack of external software required, and its colorful themes.
CGS is based on Unity and runs in any modern browser. No installation of any other software and/or client is required. Features include analysis and review functions, friend and messaging functions, a site-wide ladders, colorful themes which mark each player's areas of influence visually, and more.
---
CGS Features
CGS has many unique features that can make the game easier to enjoy, especially for beginners.
Visuals
In a game of Go, each stone has a certain influence on the board. This is very hard for a beginner to visualize on a traditional board. CGS points out territories by highlighting this influence.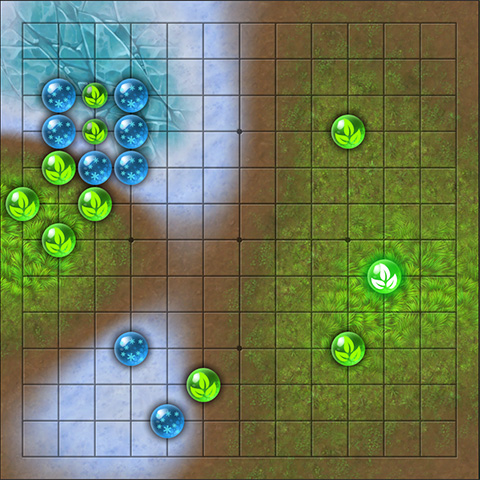 Atari Warning
The beginners who just started to play have difficulties to see Atari. In order to help them, CGS will highlight this situation by reducing the size of stones that have only one liberty left.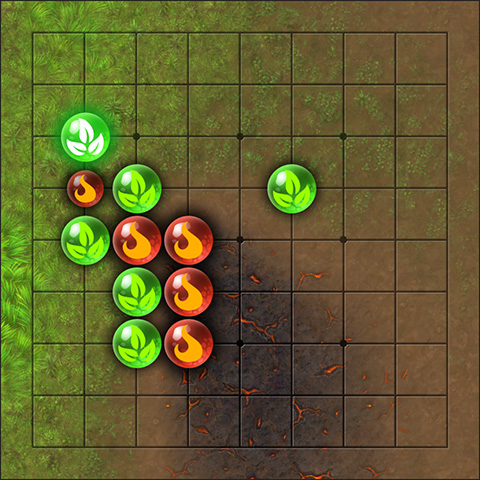 Liberties
To help new players to avoid being in Atari, CGS offer an option to show the liberty count of each stones.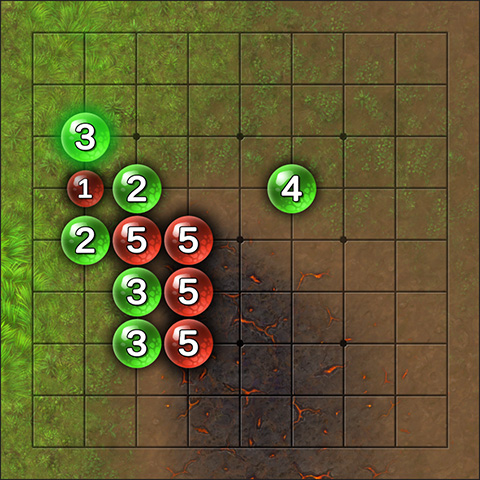 Themes
Players are be able to choose their preferred design among different themes while adjusting other parameters such as the intensity of the grid or the intensity of the influence.