Xuanxuan Qijing Problem 51 / Solution
Solution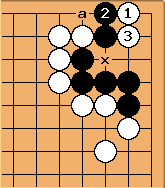 is necessary to secure enough eye space.
After

the space at 'x' is rendered useless, because of the atari at 'a'.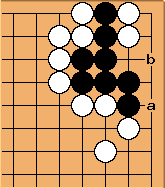 So the shape in the previous diagram is practically the same as this one; the group is dead.
If black tries to play 'a', white makes an eye in the corner with 'b' and wins the capturing race.


Failure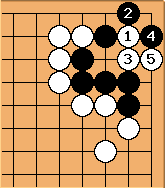 results in ko, which is not the best here.
On the other hand, if black has outside liberties, this the best white can do.