Mastering the Basics of Go
This book is unique in the press go history. It's the only one book in french that has been translated into english.
The french version was published as "Les bases techniques du go, Livre 1: Le jeu ŕ 9 pierres de handicap, la grammaire du go pour joueurs de tout niveaux" by JeuLogic? Chiron". It was written by Lim Yoo Jong, Hervé Dicky in 1974.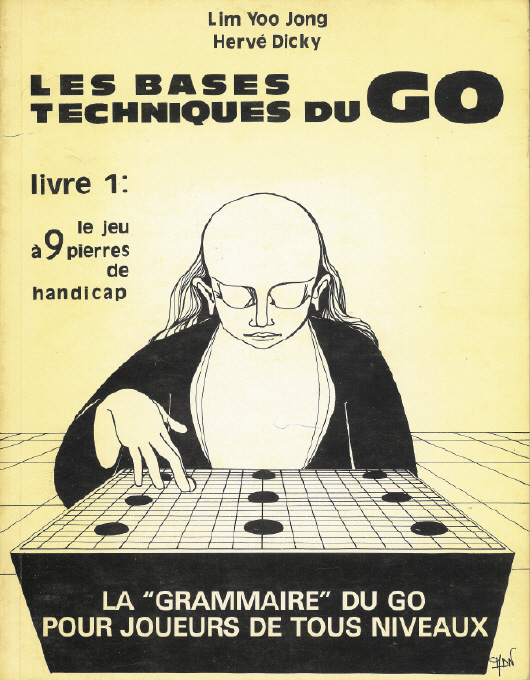 Reviews
to be added
Table of Contents
to be added
Sample Material

http://www.slateandshell.com/pdfs/items/SSJR001.pdf